Tester of Capicity
Turdus Tester of Capicity
Turdus, the future of the single-use alcohol test.
Our history
Turdus Testers of Capacity is a French company, founded in 1996, driven by a genuine desire to propose to all its users the simplest and most convenient alcohol test. The main objective was to provide the necessary tools for the advancement of road safety worldwide.
Turdus was the first company in the world to design a balloon-free alcohol test able to verify a driver's blood alcohol level.

An ideal geographical location
Turdus's premises are situated in Marvejols in the Lozère region in a business park near the A75 motorway. This proximity to the A75 makes it possible to ensure the earliest possible despatch of your products.
Our values ​​and commitments
Know-how
Commitment
Availability
Responsiveness
Flexibility
Scientific precision
Quality
Trust
Proximity
Our human resources
Our know-how and expertise in the field of the disposable alcohol test manufacture is based on:
An office of mechanical studies to ensure the design of our production machines, Turdus's unique know-how in the field of chemical alcohol tests;
A Research and Development (R & D) department with its testing laboratory to enable us to improve the capabilities of our products while respecting all the constraints of the regulations and standards in force;
A production and packaging center to process all the orders directly on our premises, to offer our customers an optimal delivery time frame and a quality product "made in France";
A commercial service responding to whatever requests you may have in order to meet your needs and ensure your satisfaction;
A quality control department with its testing laboratory ensuring compliance with all the requirements of the ISO 9001 certification and the NF 227 mark;
A maintenance service to avoid any risk of a break in the production line and guaranteeing your deliveries on time.
A certified company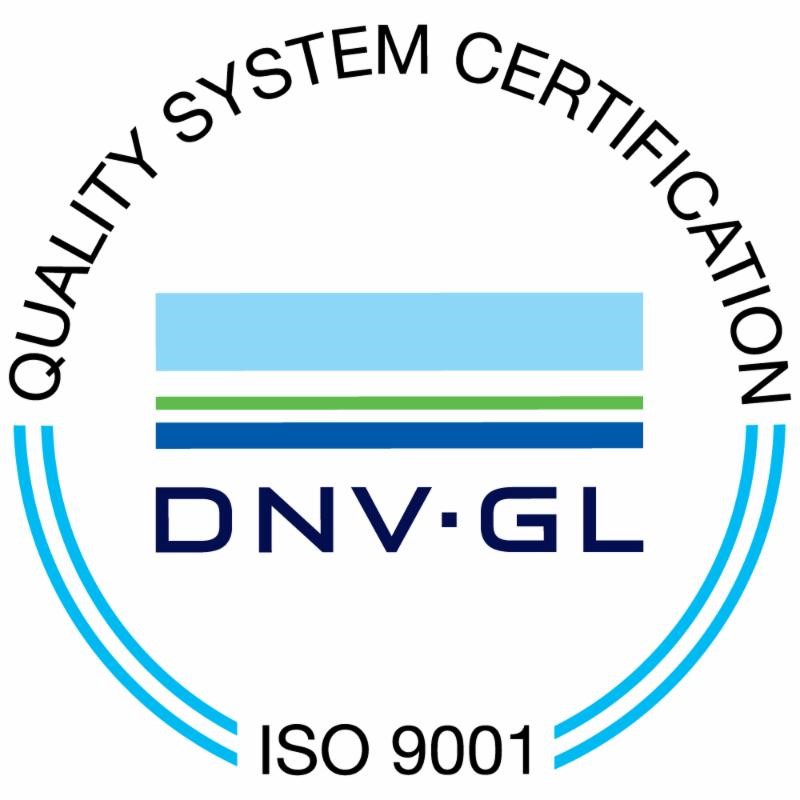 Having been granted the NF certification for its alcohol test with balloon, Turdus simply chose to remove the plastic balloon from the composition of its alcohol tests. This is how the "FREEDRIVE" balloon-free alcohol test came into being.
Respectful of its customers' requirements, Turdus also has the ISO 9001 certification 2015 version, reference norm concerning the standard of quality management in a company.
NF certified Freedrive 2 Alcohol test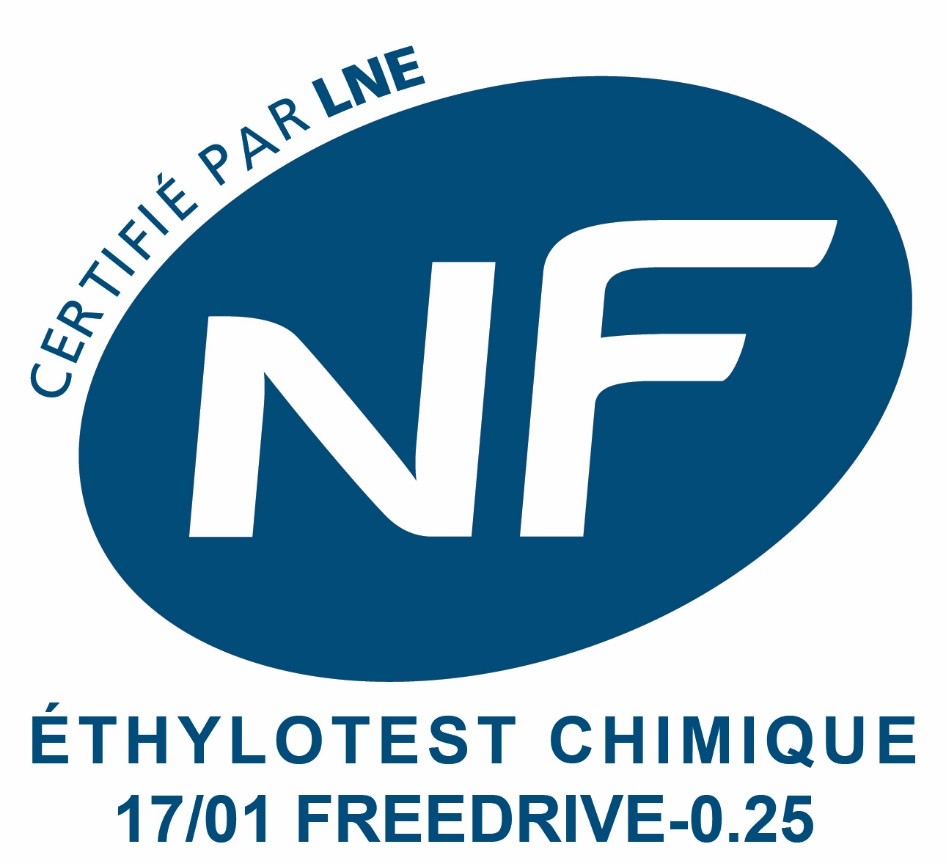 After more than two years of research and development, Turdus's alcohol test without balloon has been granted the NF Alcohol test (NF 227) certification for the quality and reliability of this innovative technology, giving birth to the Freedrive 2 range of alcohol tests.
Worldwide distribution
Turdus has built up a strong international trading experience with clients and partners around the world. Our staff is familiar with the management of all the particulars of an overseas delivery, of the various types of packaging, transport and customs clearance. All these skills permit us to work hand in hand with you in your marketing objectives both in France and abroad