FREEDRIVE 2 (0.2 g/l)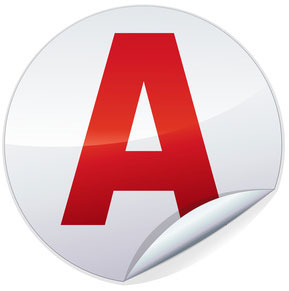 Single use breathalyser, without balloon, with mouthpiece, permitting a simple and quick check of the level of alcohol in the blood.
Packed in an individual transparent sachet including a notice with user instructions.
Detection limit: 0.10mg/l of air exhaled and 0.2g/l of blood
Conditionné dans un sachet transparent individuel avec notice fournie.
Hygiene guaranteed by single use and mouthpiece
Very simple to use
Ecological