ISO 9001
ISO 9001 – Quality management
Presentation ISO 9001
The ISO 9001 standard is an international management system standard, recognised as the world standard for the management and organisation of a company or organisation.
Our quality approach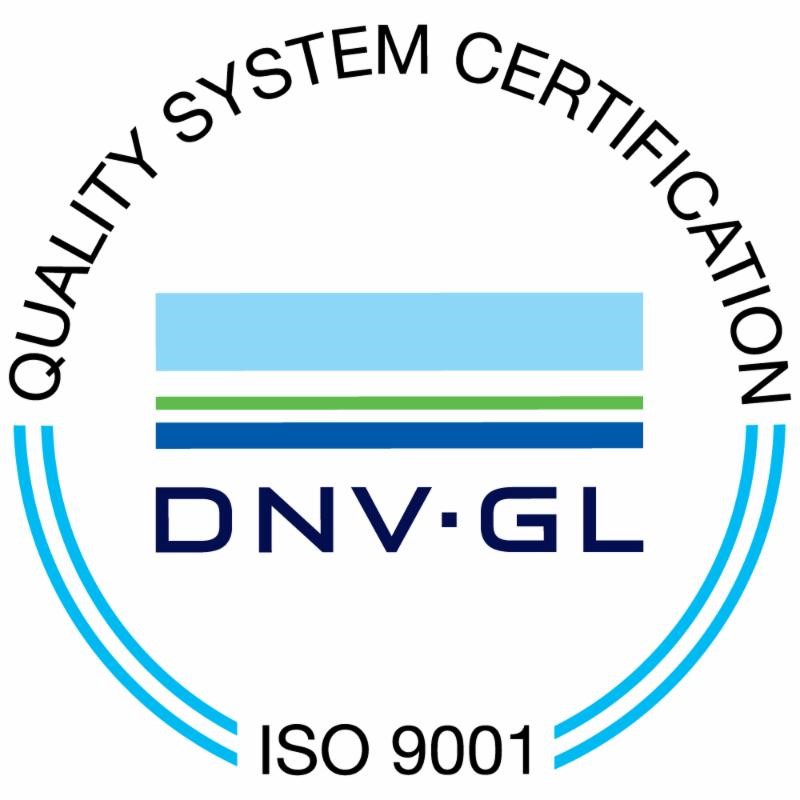 Since its creation, Turdus has implemented various procedures, work instructions, registration documents to ensure an optimal level of quality for its customers while retaining all the necessary information to ensure perfect traceability of its different productions.
Turdus has been ISO 9001 certified since 1996. This certification involves at least one internal audit per year with the aim of verifying autonomously that all requirements are applied.
As part of its desire for training and to offer its customers a level of quality audit, Turdus in recent years has entrusted its internal audits to the IEQT Rodez. The IEQT Rodez is responsible for training future quality specialists in the field of Occitania. Every year, three students at the end of their training and a qualified auditor come to verify our entire quality management system.
The annual internal audit is then completed by a supplementary external audit, carried out by DNV, a company qualified by AFNOR to issue the ISO 9001 certification to a company.
As required by AFNOR since the end of 2018, Turdus has upgraded its quality management system to meet all the requirements of the ISO 9001 version 2015 standard.
Thus, without difficulty, thanks to its organization and structure, the company renewed its certification in January 2018 for a three-year cycle